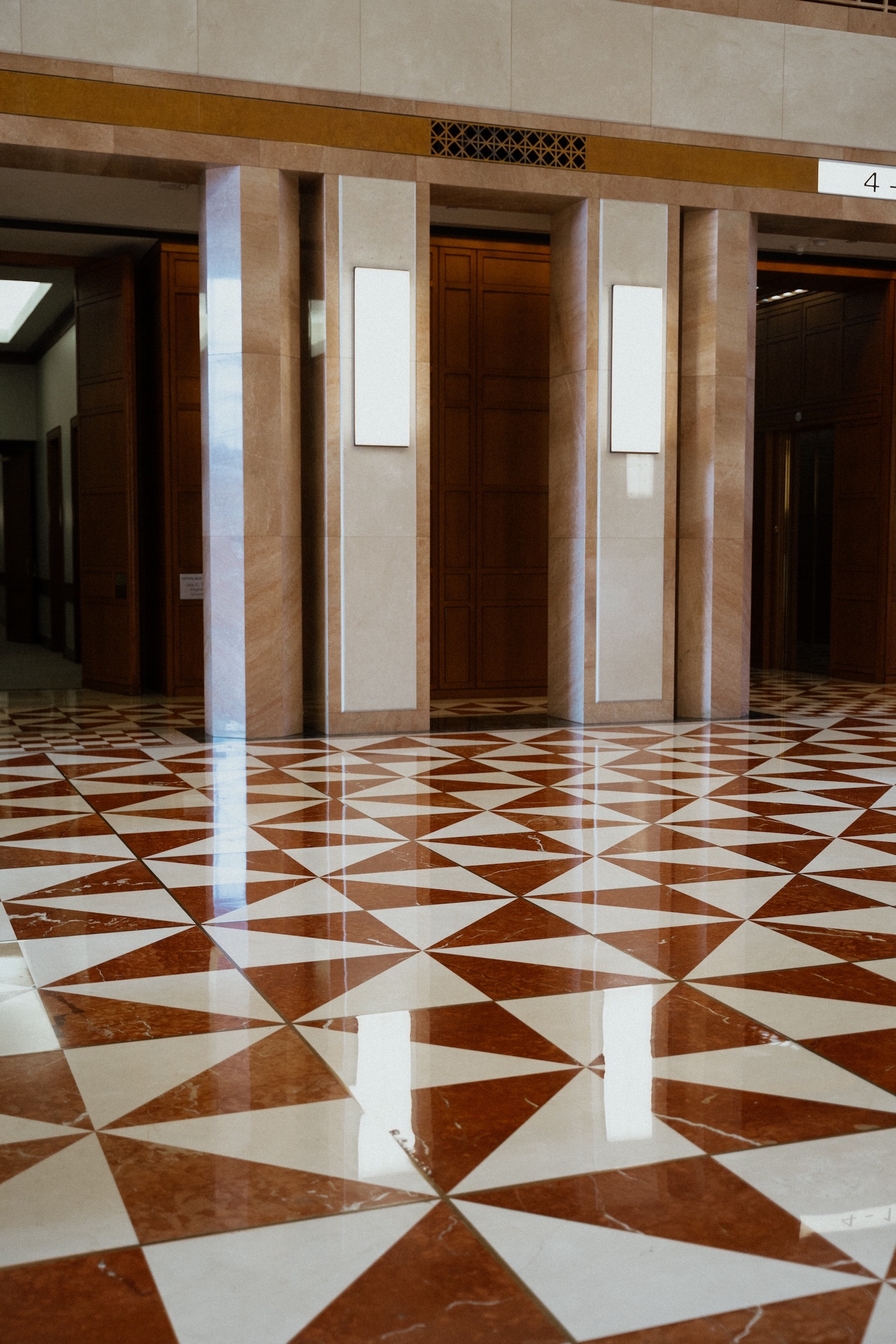 Quality Commercial Cleaning will provide your business with the cleaning building in the area! We service the Chicagoland area with our top notch commercial cleaning crews. Every business owner knows that keeping up with cleanliness is extremely important. The appearance and cleanliness of your office or workspace will affect your employees productivity and health. 
At Quality Commercial Cleaning, we understand that each building has a unique way in which it needs to be cleaned. Although we keep up with all of the general guidelines and always use the best cleaning products on all of our buildings, we also specialize each cleaning experience to the particular building. 
Contact us today to have your building looking clean and sanitary!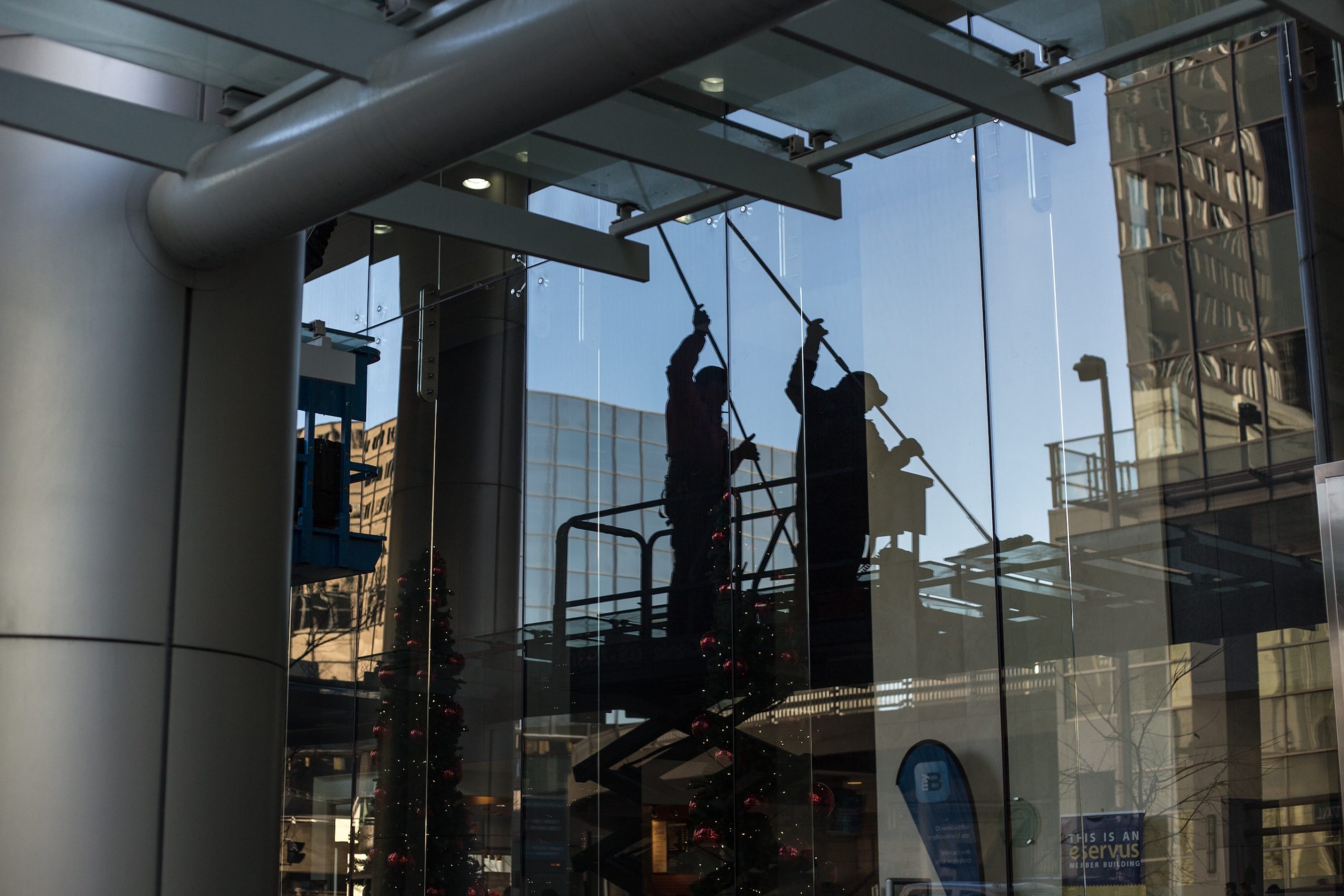 Our company makes sure customers come first.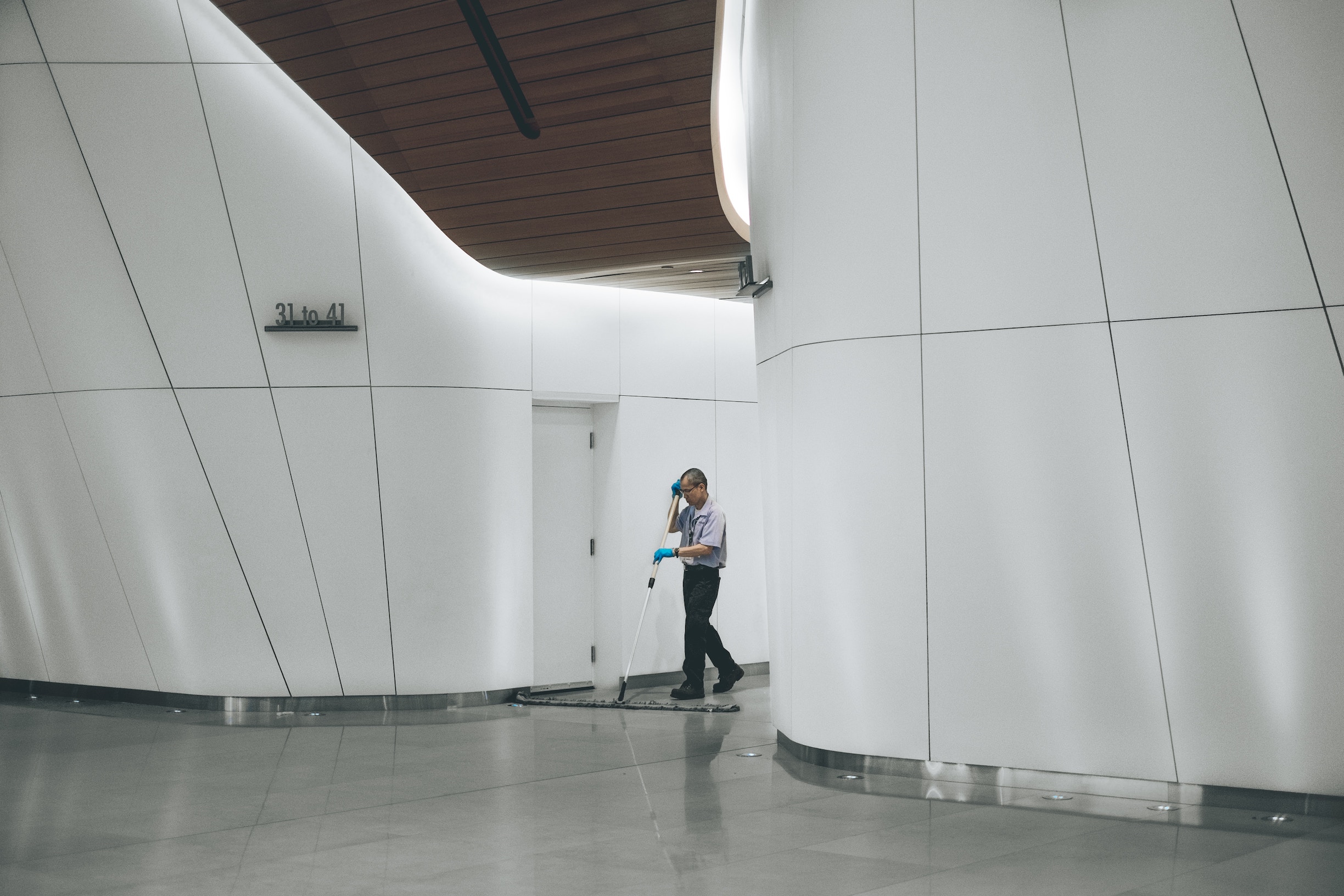 We're speedy cleaners and are sure to be in and out before you know it.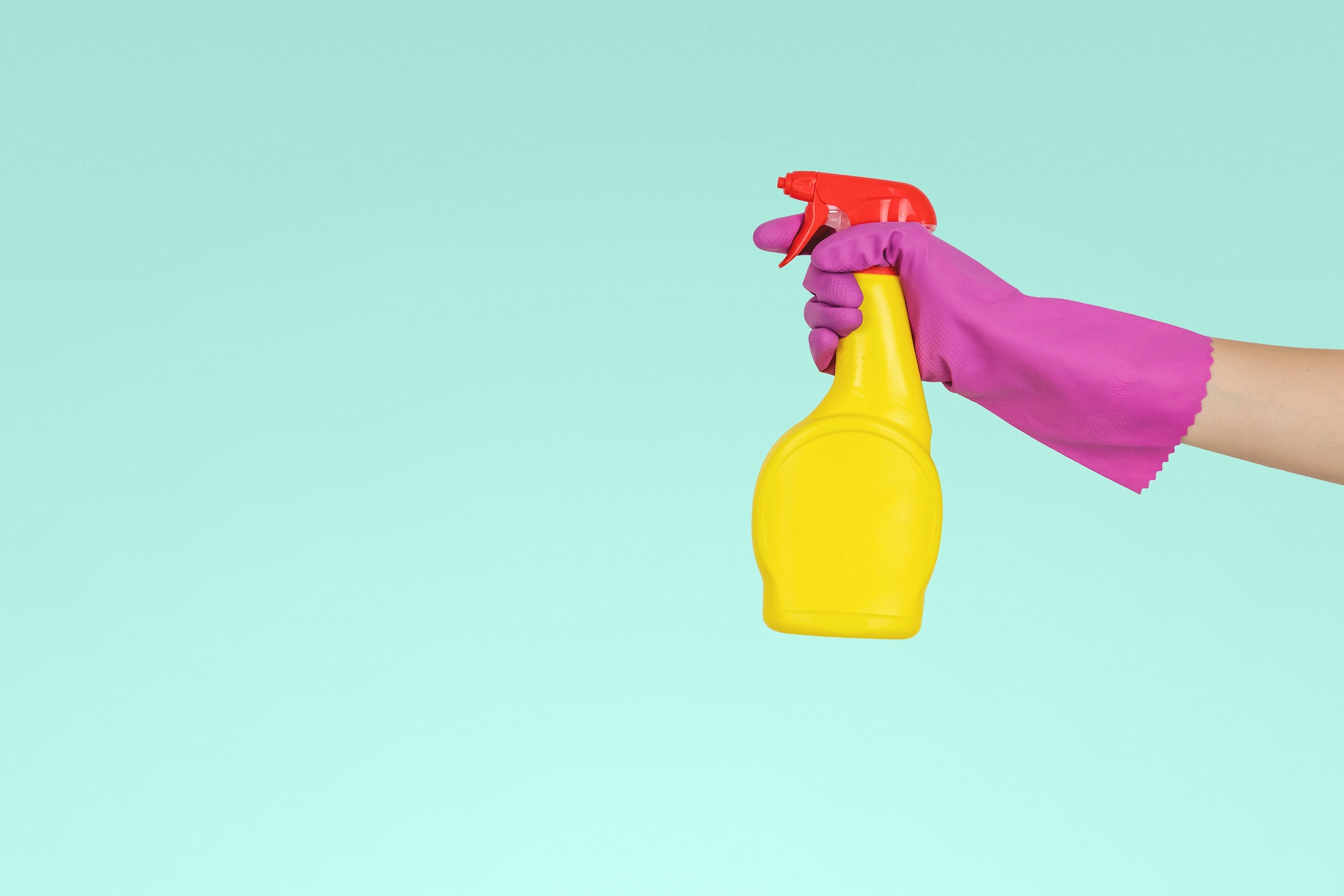 Call us up and we'll give you a free quote today!